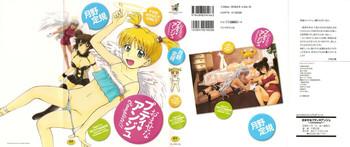 [月野定規] おませなプティアンジュComplete!!
180
314 pages - Uploaded
#9053 - I panted hard, my vision swimming, as I bucked my hips, pleasure caressing my balls and dick. I then met her gaze, her gorgeous green eyes looked around the cabin and then at my cuffs. I looked him straight in the face, which seemed to be 40% nose and 35% lips.